What we do
Creating opportunities with Israeli cyber security innovation, vendors & startups
Accelerating the growth of Israeli cyber security by connecting people, processes, technologies, information, and standards. Producing business opportunities for all members and partners and assist preferred population and regional remote employment centers.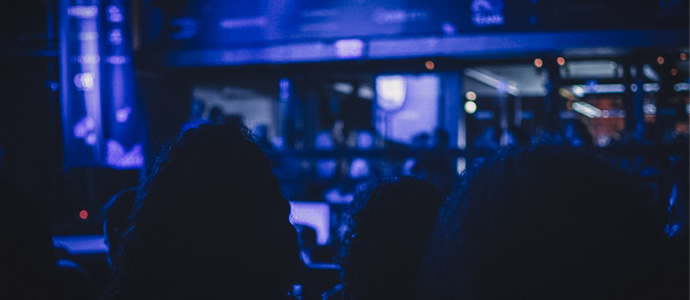 Community
Events, panels, news, startup spotlights & round tables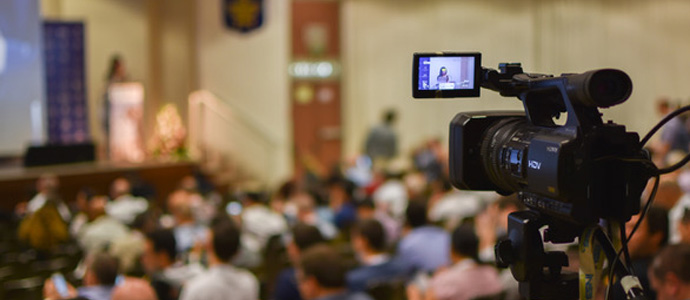 Services
Scouting, engagements, premium meetups & delegations
Get Invited To Our
Public Community Events
Subscribe to get invited or
contact us to become a Speaker

Partners - Highlights
Meet the Partners
Among our 250+ partners are Vendors, Startups, Corporate Partners, Investors, Academic & Research Institutes, Chambers of Commerce, Associations, Government, Media Partners and Service Partners.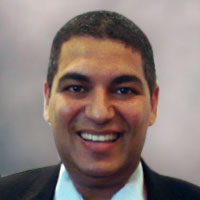 Alon Refaeli
Founder, Partner
Talented and well connected global business enabler specializes in marketing & sales for Fortune 500 companies in the information security sector. Alon is the heart & soul of Cyber Together.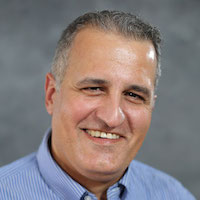 Menachem Zibziner
Partner
Business, marketing and technology expert. Hands-on in startups and established companies life-cycles & funding. Former co-founder of Video Domain, acquired by Crow (CRWTF:OTC).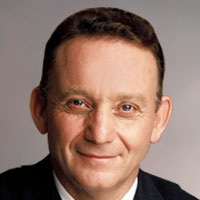 Yair Cohen
President
Ex-8200 Chief, ex-CEO of ELBIT Cyber, former VP of Elron Electronics and Clal Energy.EC Tel chairman and board member of Clal, IDB Groups and more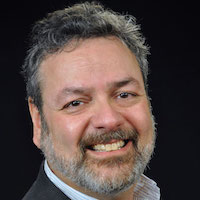 Ron Moritz
Chariman
Cyber Venture Partner at OurCrowd, Founder of TrueBit Cyber Partners. A branded computer security world-wide guru, former senior at Microsoft, Symantec, CA, Finjan and BioCatch, advisor and board member in many more
Nimrod Tauber
Legal Counsel
A founding partner and head of the Cyber & Privacy, Internet Law and Corporate departments of the Aloni- Davidov Tauber Law firm and has a decade of experience in cyber and privacy law.
News & Events
Meet the Industry